A couple of new 'Twilight-Zone' style films available on iTunes prompted me to write a joint review, so here goes: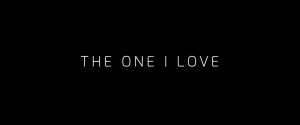 The One I Love is fantastical romantic drama, written by Justin Lader and directed by Charlie McDowell. Sophie (Elisabeth Moss) and Ethan (Mark Duplass) are struggling to patch up their marriage when their therapist recommends a romantic getaway to re-discover their marriage, but when strange things start to happen, both of them are forced to make choices that will change everything.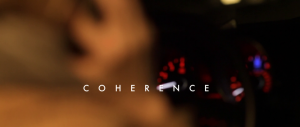 Coherence is a low-budget 'style thriller written and directed by James Ward Byrkit. A comet passing close to the earth scrambles the reality of group of friends at a dinner party who struggle to understand what is happening to them, while tensions within the group threaten to tear them apart.